Khanapina is a restaurant for original Indian cuisines.

They totally helped Laligurans Japan in GLOBAL FESTA JAPAN 2012 at Hibiya Park in Tokyo on 6th and 7th Oct 2012 and in the same festival in 2011.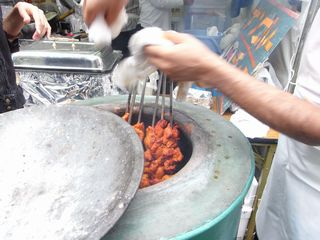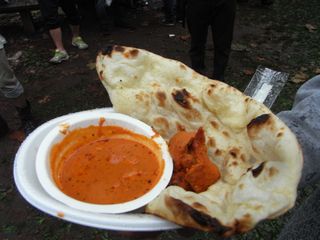 Khanapina provided their delicious food; Chicken Tikka, Butter Chicken Curry and Nan, and their competent staff including a tandoor baker.
We couldn't thank you enough to all the staff of Khanapina who helped us.